Sustainable Futures speaker series
The Sustainable Futures speaker series stimulates interdisciplinary collaboration around issues related to energy, the environment, and society. All lectures are free and open to the public, and are sponsored by the Environment & Community graduate program, the Schatz Center, and the College of Arts, Humanities & Social Sciences at Cal Poly Humboldt.
How to attend
We're holding this year's Sustainable Futures Speaker Series online via webinar. Talks are given from 5:30-7:00 pm on Thursday evenings (Pacific) unless otherwise noted. Each lecture is streamed via Zoom, and will be followed by a Q&A discussion period. All events are free and open to the public.
Questions? Email info@schatzcenter.org.
Fall 2020
September 17 @ 7 pm
Open science methods for building agroecosystems in Palestine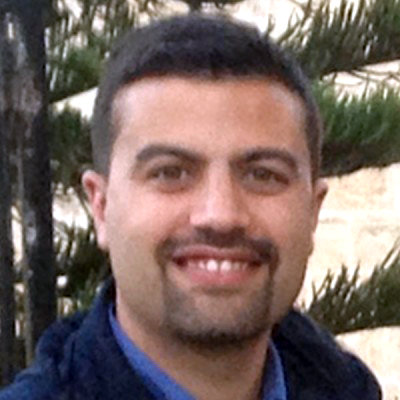 ** Please note that this talk will be held at 7 pm Pacific, as Dr. Tesdell will be streaming live from Palestine. **
Omar Tesdell is Assistant Professor of Geography at Birzeit University and Principal Investigator of Makaneyyat, a research group in Ramallah, Palestine. His research focuses on agroecological and landscape change in the Middle East and North America. He conducts extensive field research on agro-biodiversity, the built environment, and polycultural production systems. With colleagues in his research group, he also works to conserve wild food plants.
Recent articles have appeared in Frontiers in Plant Science, Journal of Arid Environments, Agroecology and Sustainable Food Systems, and Geoforum. With a research collective, he edited an open-science guide to Palestinian Wild Food Plants in 2018 (available on CC license). He holds a PhD in Geography and Sustainable Agriculture from the University of Minnesota in the United States.
October 8 @ 5:30 pm
When Latinx studies and environmental studies meet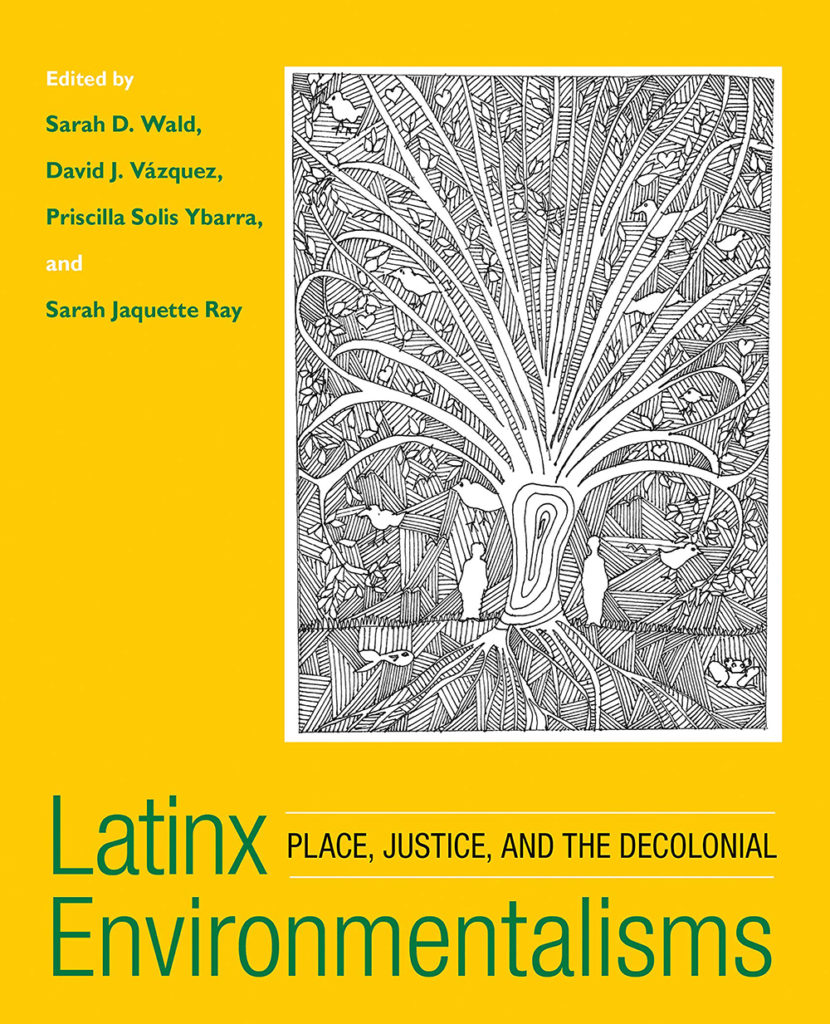 This event will feature a panel discussion with the editors of Latinx Environmentalisms: Place, Justice, and the Decolonial — Sarah D. Wald, David J. Vázquez, Priscilla Solis Ybarra, and Sarah Jaquette Ray.
The whiteness of mainstream environmentalism often fails to account for the richness and variety of Latinx environmental thought. Building on insights of environmental justice scholarship as well as critical race and ethnic studies, Latinx Environmentalisms maps the ways Latinx cultural texts integrate environmental concerns with questions of social and political justice.
In this roundtable discussion, the editors of Latinx Environmentalisms come together to celebrate the publication of the volume and to talk about the connections – as well as the remaining tensions – between Latinx Studies and the environmental humanities.
October 22 @ 5:30 pm
Redwood Coast telecom resilience: how broadband, internet, cellular, and emergency communications are changing, and becoming more resilient and climate-smart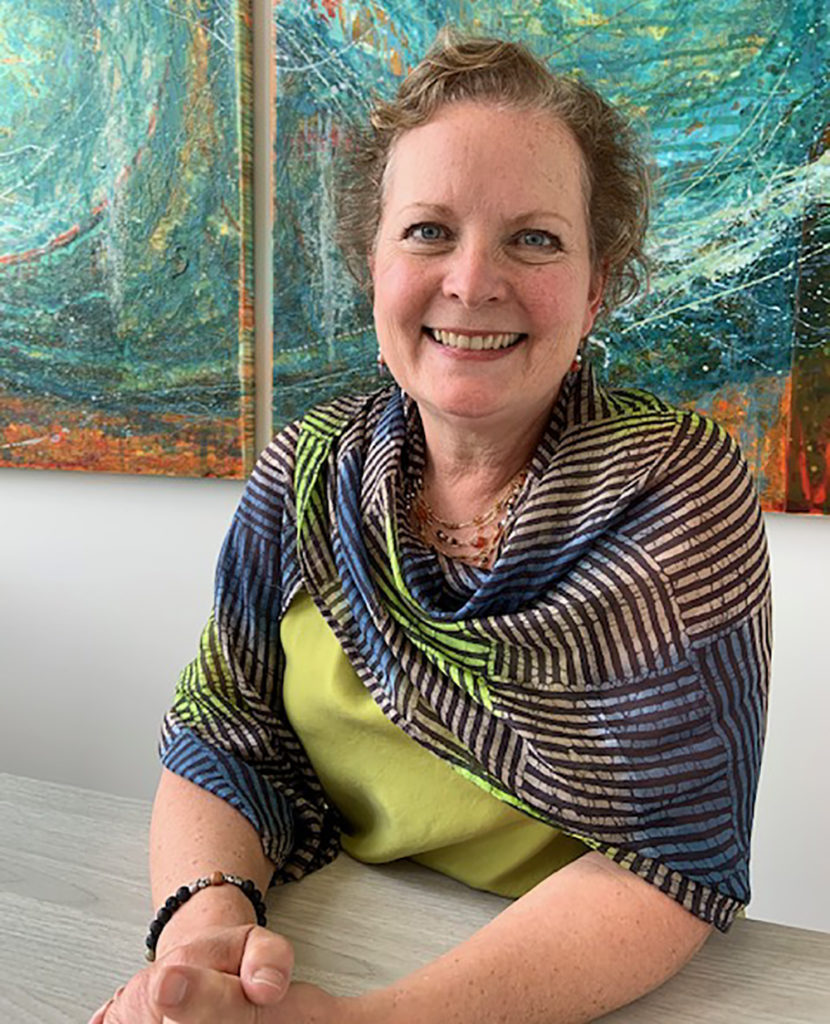 Internet access and cellular communication are increasingly essential for a productive, healthy life. Telemedicine, ecommerce, distance learning, community economies, and social services are all enabled by broadband, cellular networks, satellites, and other kinds of digital connective infrastructure. Digital communications are also increasingly essential to operating lifeline sectors – energy, transportation, water, and food – with maximum efficiency, and to ensure continual operations during both emergencies and business as usual.
In rural environments, the economics of telecom are more difficult, and rural areas of the United States, including rural tribal communities, still lie across a "digital divide" where the quality of internet access, cellular communications, and emergency communications are insufficient, and lag relative to their urban counterparts. Gaps in telecom resources have been highlighted by the covid-19 pandemic, as well recent power shutoff events and outages. This discussion between two resiliency innovators from California's rural north coast will focus on solutions that are already in play — or on the near horizon — to bridge the digital divide and provide robust telecom service in rural areas.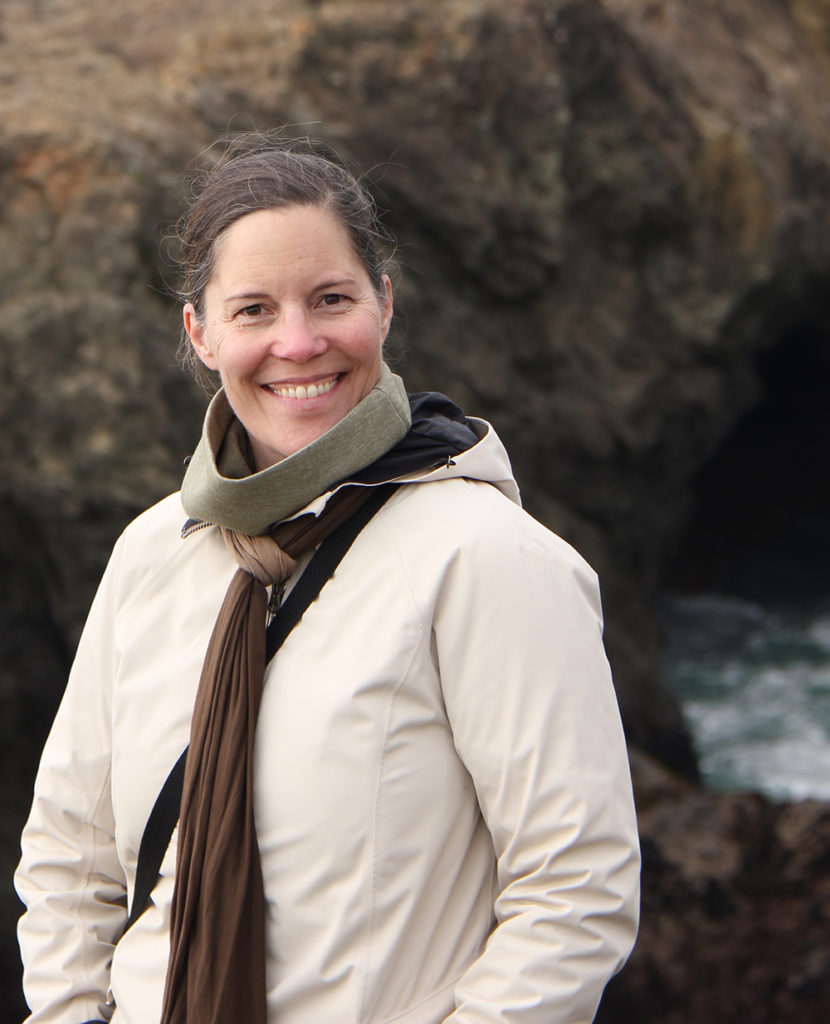 Karen Eckersley (above right) is a communications engineer by training and has a technology construction, integration and consulting background. She is a Communications Division Program Outreach Coordinator for the California Public Utilities Commission, and lives in Humboldt County, where she is working to help local Tribes improve their communications resiliency.
Jana Ganion (right) is the Sustainability and Government Affairs Director for the Blue Lake Rancheria Tribe, where she creates strategies for zero-carbon resilience. Her development experience includes low-carbon microgrids, electrified transportation infrastructure, and strategic planning and deployment in sustainability, climate mitigation and adaptation, emergency preparedness, and economic development.
October 29 @ 5:30 pm
From decarbonization to decolonization: a framework for action on the Green New Deal
Myles Lennon is an environmental anthropologist, Dean's Assistant Professor of Environment & Society and Anthropology at Brown University, and a former sustainable energy policy practitioner. His research explores how rooftop solar, resiliency microgrids, and other climate mitigation infrastructures simultaneously reinforce and upend entrenched structures of power as they materialize across long-standing race and class divisions in New York City. He holds a BA in Development Studies from Brown University and a PhD in environmental anthropology from Yale University.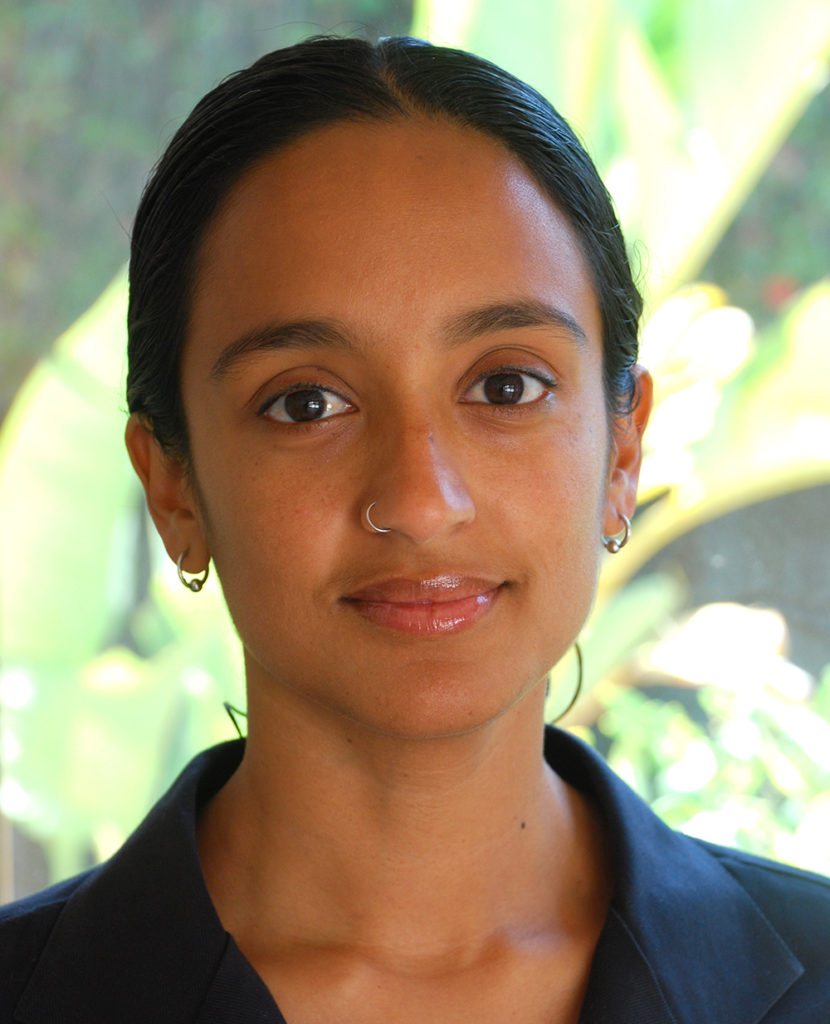 November 5 @ 5:30 pm
Building a data-driven public health backbone
Nithya Ramanathan is the Chief Executive Officer and Co-founder of Nexleaf Analytics, a non-profit organization dedicated to preserving human life and protecting our planet by designing sensor technologies, generating data analytics, and advocating for data-driven solutions to global challenges.
Nexleaf focuses on serving low-income countries by protecting temperature-sensitive vaccines for newborns, reducing air pollution through incentivizing adoption of cleaner cooking practices, and increasing the livelihood of smallholder farmers by protecting produce from spoilage.
November 12 @ 5:30 pm
Holy waters: colonial control of land, space, and resources in Palestine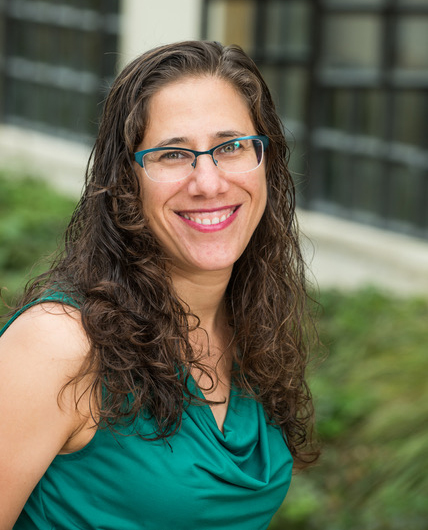 Leena Dallasheh is an associate professor of history at Cal Poly Humboldt. She received her PhD in the joint History and Middle Eastern and Islamic Studies program at NYU. Her areas of specialization are the social and political history of the modern Middle East and modern Palestinian and Israeli history. Her research focuses on the social and political history of Nazareth from 1940 to 1966, tracing how Palestinians who remained in Israel in 1948 negotiated their incorporation in the state, affirming their rights as citizens and their identity as Palestinian.
Dallasheh's article Troubled Waters: Governing Water and Struggling for Citizenship in Nazareth appeared in IJMES 47 (2015). She also published articles and reviews in JPS, edited collections, and other public forums. Before her doctorate work at NYU, she received a law degree from the Hebrew University in Jerusalem.
Recent talks
9/3 — Safer breathing: reducing the risk of airborne COVID 19 infection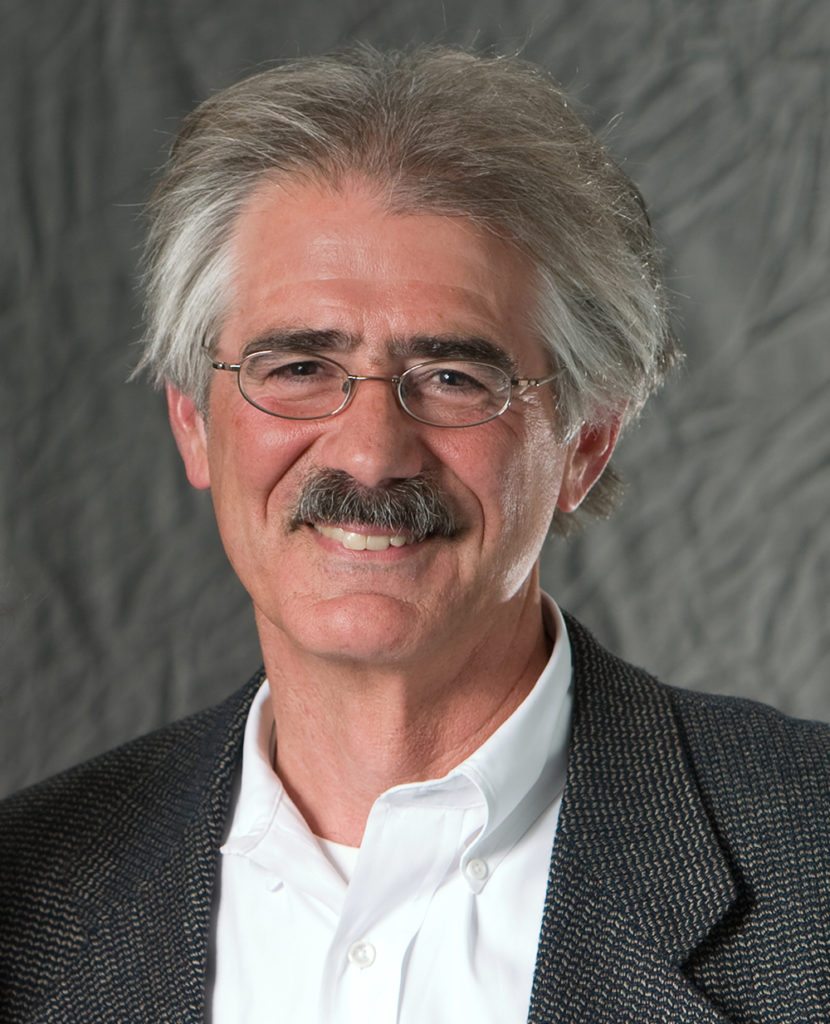 The SARS-2 virus is contained in fluid particles that are emitted from the respiratory tracts of people with COVID-19 when exhaling, talking, coughing, and singing. In this webinar, Mark Nicas will introduce the basics of particle behavior in air, the evidence for inhalation transmission, and control measures to reduce the risk of infection. He will also explore the efficacy of different mask types for reducing virus inhalation and emission.
Mark Nicas is an Emeritus Adjunct Professor at the School of Public Health at UC Berkeley. His academic research has been in three areas: exposure and risk assessment for pathogens including M. tuberculosis, C. immitis and the influenza virus; the mathematical modeling of exposure intensity to airborne chemical toxicants; and variability in the efficacy of respiratory protection. He has a PhD and an MPH in Environmental Health Sciences from Berkeley, a MS in Genetics from the University of Wisconsin, and a BS in Biology/Chemistry from the City College of New York. He has been a professional industrial hygienist for over forty years and is a Certified Industrial Hygienist.
Past lectures
Summer 2020 (webinar)
Julia Wellner, Principal Investigator with the International Thwaites Glacier Collaboration project, Al Hickey, Marine Project Coordinator on the Nathaniel B Palmer, and Tim McGovern, Ocean Projects Manager within the National Science Foundation's Office of Polar Programs — Thwaites Glacier Research: On board the Nathaniel B Palmer — youtube