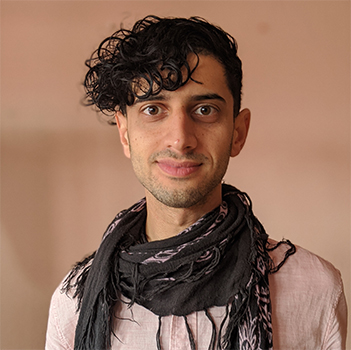 Justin Ebrahemi,
2016
Director of Communication & Advancement
Director of Communications & Advancement at CounterPulse in San Francisco
In my role at CounterPulse, I design marketing & fundraising strategies to tell the organization's story to a growing ecology of audiences, artists, and donors. I work closely with artists and community partners to engage the public with rich cultural activities and creative content (e.g. filmmaking, blogs, interviews), while my background in social science research spearheads the organization's analytics. My work at CounterPulse is underpinned by a deep commitment to diversity, equity, and inclusion.
Justin Ebrahemi's Full Profile »