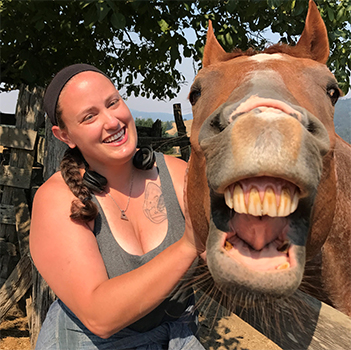 Brooks Estes,
2019
Wildlife Area Technician
Washington Department of Fish and Wildlife (WDFW)
I am a temporary seasonal wildlife area technician at WDFW. I work with the Snoqualmie wildlife area manager and the Region 4 boater access manager to maintain the wildlife areas and boater access sites in King and Snohomish counties. I also help facilitate hunting opportunities by releasing farm-raised ring-necked pheasants in our wildlife areas as part of the state's pheasant program.