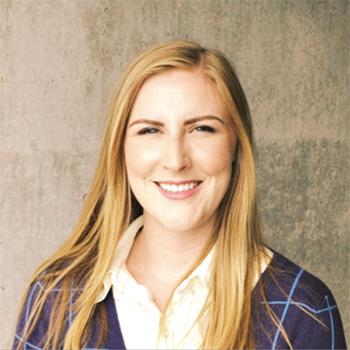 Employer:
Humboldt State University
Job Description
I landed in Northern California before discovering the Environment and Community program. Living in Humboldt County has profoundly shaped who I am today, but a large part of my experiences have been inextricably connected to the E&C program. I focused my research locally and keyed into the history of social movements, cannabis, and political structures that have shaped the socio-environmental landscape. The E&C program enabled me to integrate my background in political science with comprehensive tools for social science research. My work continues to explore different ways of knowing and offers lessons in strengthening our own relationships with each other and our biosphere.
After graduating from the E&C program, I began teaching sociology and political science courses at Cal Poly Humboldt and College of the Redwoods, respectively. I am now a full-time lecturer in the Department of Politics at Humboldt and continue to teach political science at CR at both the Eureka campus and the Klamath-Trinity site. I have found that my connections through the E&C program continue to link me to incredible community members who are working to make a difference in our world at large. This summer I had the chance to join a Climate Change Resiliency think-tank at Humboldt, that included other E&C graduates, and even traveled to a music festival to share my research outside of an academic structure. The flexibility and design of the E&C program has allowed me to engage creatively with my research and provided me with the support necessary to succeed as a student and a teacher.